Oratorical Competition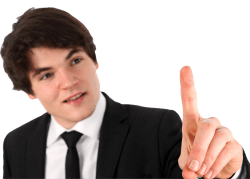 The American Legion Department of Idaho Oratorical Competition will be held at 10:00AM February 22 at the Meridian City Hall. The public is invited and all American Legion, Sons of The American Legion, and American Legion Auxiliary members are encouraged to come and support these wonderful high school students. Participants all over the state are competing for a $20,000 National American Legion Oratorical Competition scholarship.
N7LGN Ham Club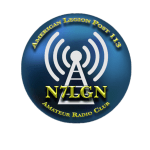 The monthly general membership meeting will be held on February 26, 2020 at 1900 hrs. in the Veterans Memorial Building 22 W. Broadway, Meridian
March Squadron Meeting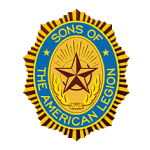 The February squadron meeting will be held at 1900 hrs. on Tuesday March 10, 2020. The meeting will be preceded by a free dinner and social hour at 1800. Meetings are held at the Veterans Memorial Building, 22 W. Broadway, Meridian. All members and prospective members are invited and encouraged to attend.
March Post Meeting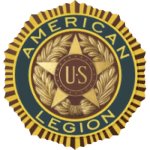 Our next meeting will be on Tuesday March 17, 2020. As usual, the meeting will be at 1900 hrs. with dinner one hour earlier at 1800. We will be having a local hospice preparing dinner for us. More about that later.