American Legion Post Meetings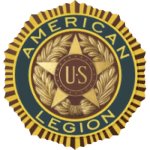 Our next Post meeting will be on August 18 at 1900. Because of the current COVID-19 restrictions we will not be serving a meal or refreshments. Because so many of our members are in the susceptible category, face masks will be required, hand sanitizer must be used when entering the building, and we will be practicing social distancing. For those who would prefer to attend the meeting online, a notice of how to connect with Zoom will be distributed to all members.
N7LGN Ham Club Meetings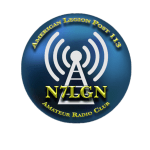 We will hold next regular monthly meetings at 1900 August 26 in the Veterans Memorial Building. The same COVID-19 precautions as the Post meetings will be observed. Those who wish may attend the meeting via Zoom. Invitations to the Zoom meeting will be sent out to all members prior to the meeting.
SAL Squadron Meetings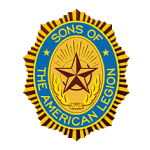 We will resume our regular Squadron meeting at 1900 August 11 at the Veterans Memorial Building in Meridian. The same COVID-19 precautions as for the Post meetings will be in place.