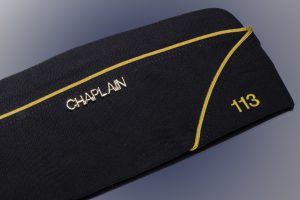 The chaplain provides services to legion members, active duty personnel, veterans, and their families. The services provided include:
Prayer requests
Invocations and benedictions at any event
Honors and funerals
Hospital visits
If you or anyone you know would like the services of the chaplain, please complete the secure contact form below. Please include your phone number in the message. The chaplain will contact you as soon as possible.