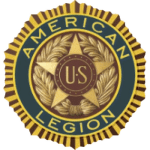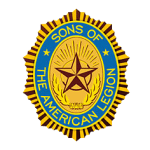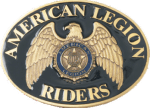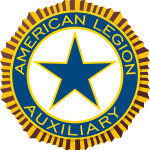 Welcome to The American Legion Post 113, Meridian, Idaho
VETERANS  SERVING  VETERANS
Town Hall Meeting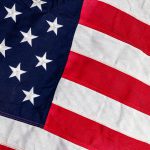 An invitation is extended to all Treasure Valley veterans to attend a town hall meeting at the Veterans Memorial Building located at 22 W. Broadway, Meridian, ID on April 27, 2018 from 1830-2030. This will be a great opportunity to hear ALL gubernatorial candidate's positions on the issues, and a time for you to ask questions and talk with the candidates.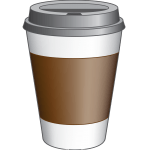 UNIT 113 WOMEN'S AUXILARY
GIRLS STATE FUND RAISER
The Women's Auxiliary is having a Girls State fund raiser. They are selling Dutch Brothers Coffee gift cards. Cards can be purchased for $10.00 and $20.00. These make great gifts for co-workers, neighbors, relatives, and anyone that drinks coffee. Think ahead for the holidays, birthdays, anniversaries, or  just to say thank you. Dutch Brothers Coffee gift cards are good at any of their Valley locations. To purchase a card, contact any Unit 113 Auxiliary member.
American Legion 100th Department Convention Raffle
American Legion Post 113 is raffling a  laser etched  Henry Golden Boy .22 Rifle to Commemorate Idaho's 100th Department Convention. The raffle will be held during the Commander's Banquet at the convention in July 2018. Winner need not be present, but must pass the FFL background check. Contact Commander Matt Wrobel: mosinmatt@gmail.com for tickets. Tickets are $5.00 each, or five for $20.00